IEPA Academy provides livestreamed online training hosting services for it's partners and accredited trainers across the Sub-Saharan African and Indian Ocean Islands region.
On-demand supplementary training modules provide extension to livestreamed training, basic and fundamental modules to prepare for livestreamed training, as well as specialised and example-based modules to earn renewal credits to increase and maintain industry and technology knowledge as well as enabling specialisation.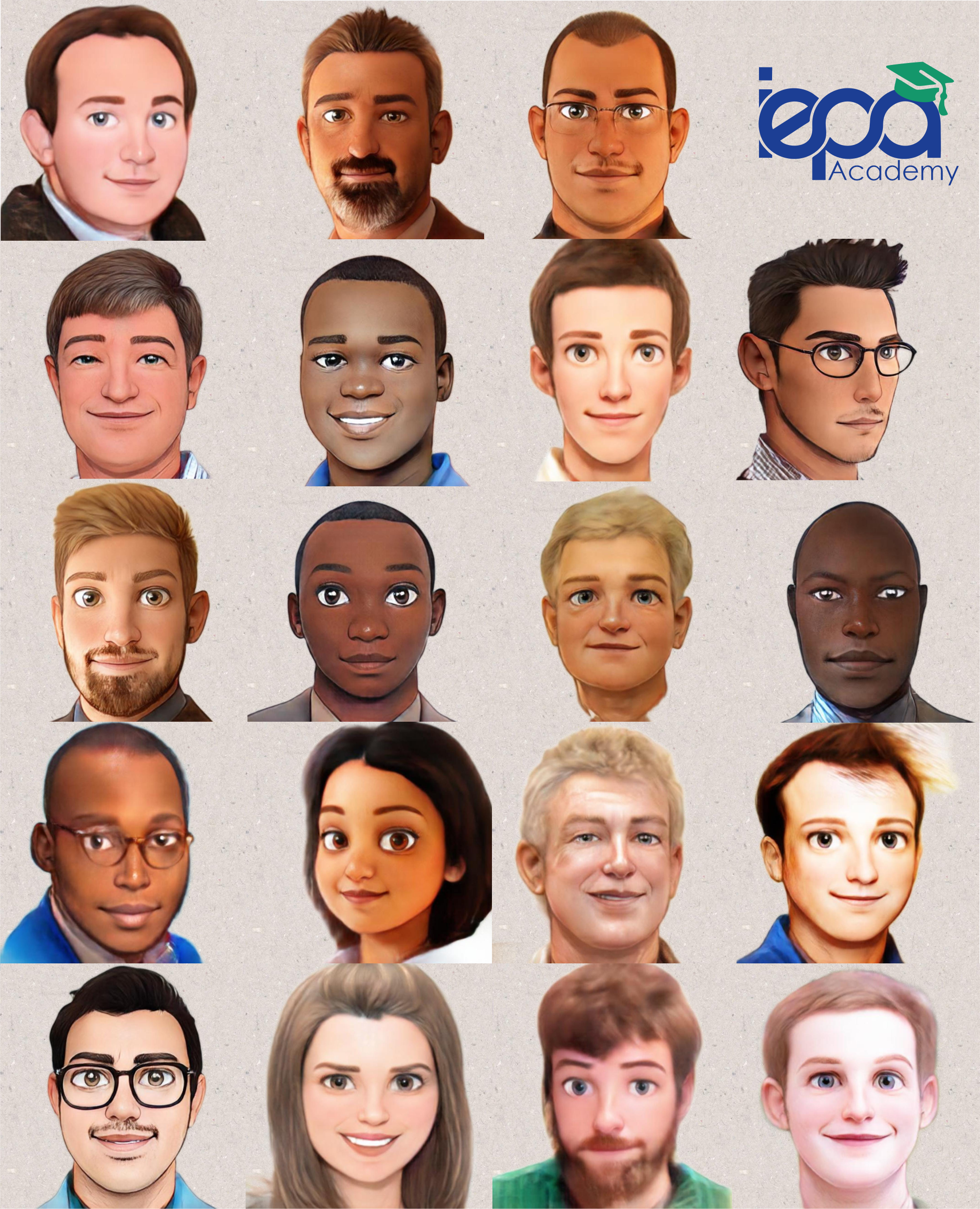 IEPA Academy has 12 trainers accredited by the Association of Energy Engineers (AEE) for CEM, CMVP, CEA, BEP, CIEP, CLEP, CWEP, REP, CAP.
IEPA Academy also has UNIDO trainers approved by NCPC-SA for compressed air, pumps, fans, motors and steam systems amongst others.
EWSETA assessors, moderator and trainers available too.
- Best trainers, best content, best trainee experience!
Coming soon!
We are working hard to bring On Demand energy training courses to you so that you can train at your convenience.
Our aim is to provide you with our well-known credible content by our renowned trainers to:
Prepare for more advanced courses by doing basic training courses
Chip some of the old rust off on topics you haven't used in a while
Specialise in fields that you may find your talent in
Earn credits for your engineering and energy designations
Get personal coaching directly with our incredible trainers
Get direct coaching access to our increble trainers for personal assistance and guidance. Book a coaching session directly or as part of a bundle with your selected course.
Watch out for news on this during 2022 from our partners in Kenya, South Africa, Nigeria, Uganda, Mauritius, Ghana, Zimbabwe and Tunisia.
We look forward to training you through IEPA Academy soon!
Check your inbox to confirm your subscription